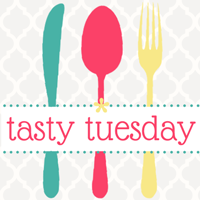 Last week I am not even sure what happened. I thought I published my meal plan but I didn't :( I saw the draft sitting there this morning. So I linked up the same meal plan twice..oops! So this week I have a fairly easy menu, it is supposed to be on the warm side and I don't have AC so I am trying to keep the house as cool as possible.
Tuesday
: Ono with fried rice
Wednesday: Dinner @ my in-laws
Thursday: BBQ Day Happy 4th of July!!!
Friday: Going out it's my birthday :)
Saturday: Chicken Cacciatore
Sunday: Lazy day casserole- sausage, peppers, onions & potatoes
Monday:Rice/Bean Burger w/fries