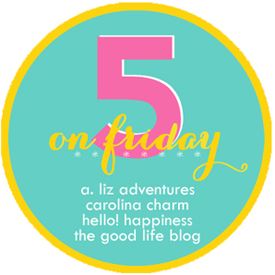 Happy Friday!! M woke up early this morning, 5:40 and thankfully his sweet self was not ready to start his day and went back to bed 20 minutes later. I was planning to get up early today, not quite that early but it definitely stopped any procrastination. I am going to try to start getting up before M. It's nice having some time to myself in the morning and not feeling (cause I am) stumbling into M's room when we wake up together around 7. Now onto my 5.
| one |
Somewhere in the mix of Thanksgiving and our
sleep battle
I missed celebrating my one year blogiversary. Last year I sat on my couch debating whether or not to hit publish on my
first post
I stared at my screen for a long time and finally I got the courage to do so. I have so enjoyed blogging over the past year and have met some amazing women! My goal for this year is to blog a bit more, I love writing and I don't set aside enough time to do so.
| two |
My husband has been asking me for my Christmas list for a couple of weeks. I gave him a list and the jacket I wanted were sold out and the scarf I wanted was not available in that color. He told me to scrap the list and make a new one. I have been debating over getting and Erin Condren planner, only the most talked about planner in blogland but $50 seemed a bit high for some paper which I may or may not use frequently. Then I saw
this post
for an alternative from
PlumPaperDesigns
that would fit me more when I googled life planner. Now I feel that I need this and really hope that I get it!!!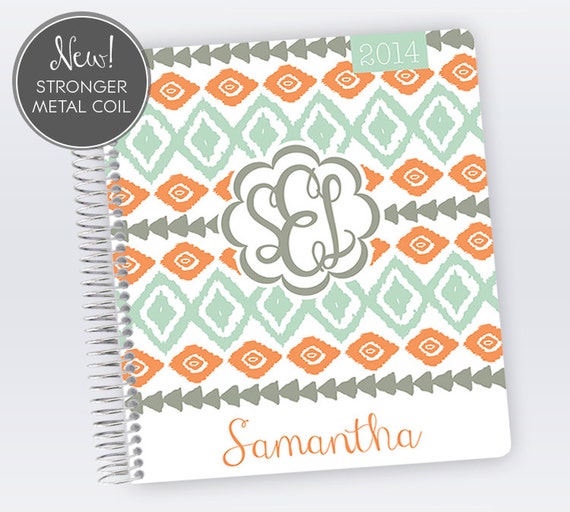 | three |
Saw this picture on my Instagram feed this week, hilarious!!
| four |
M has been going to work on his crib with that one tooth.
| five |
I saved the best for last....As of last weekend M says "mama" and officially crawls no more army crawling! He has been saying mum for a while but not mama and he says it when he see's me or when I walk away so he knows I'm his mama. Every time I hear him say mama I can't help but smile this silly smile.