It's been a while since I've done a 5 on Friday post. I'm shaking things up a bit and sharing with you 5 of my favorite recipes found on none other than
Pinterest
. I find myself pinning away delicious recipes and then not trying them out. I get stuck in a rut of what to cook (who's been there?) and end up making the same favorites in a clever rotation. B O R I N G if you ask me. So my goal is to try 4-5 new recipes a month. That's only one a week maybe 2 if I'm feeling brave haha.
I've tried all these recipes and LOVED them! So I want to share the recipe love with you. Even though we strive for a healthy diet, we indulge at times. I have NOT spared calories on these recipes, your welcome :) After all it is Friday, cheat day right? Plus you can always start back up again on the healthy wagon on Monday!
1.
Southwestern Chicken Taco Pie
OH MY GOODNESS this is like a taco meets quesadilla. Cheesy layers with corn, black beans and chicken topped with sour cream. Yes please! I made this a few weeks ago because I was stumped for dinner and had all ingredients on hand. Mason and I polished this off (we only 1/2 the recipe) in one sitting. I made it a few days later for my sister in law and she also loved it and we had leftovers for our lunch the next day.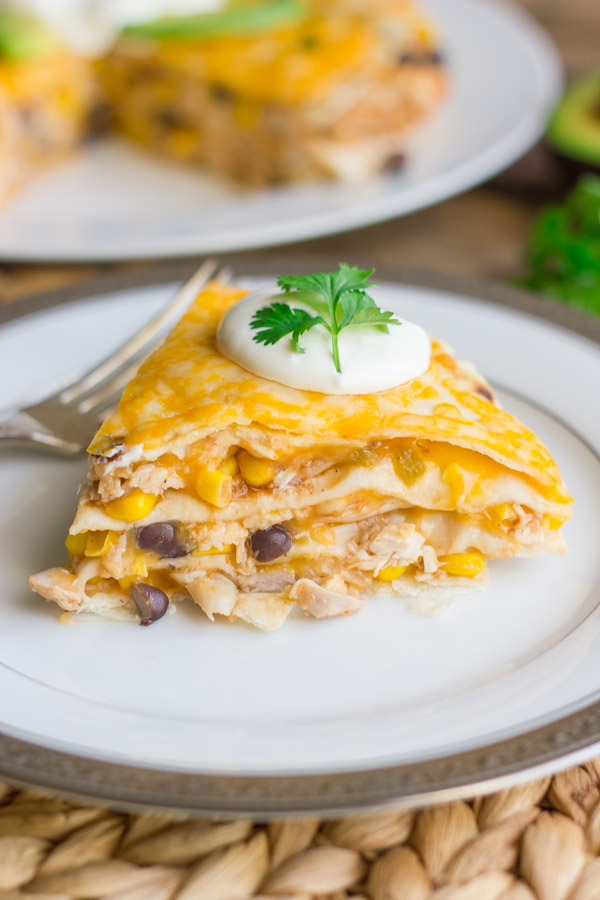 2.
PF Changs Chicken Lettuce Wraps
We really, really, REALLY like lettuce wraps. I think PF Changs is pretty awesome but I'm not going there every time I have a craving for lettuce wraps. These were super easy to made. I used ground turkey because I didn't have any ground chicken on hand (how silly of me to forget the MAIN ingredient plus I don't have a meat grinder...) and we devoured these so fast! I am looking forward to trying them again with ground chicken.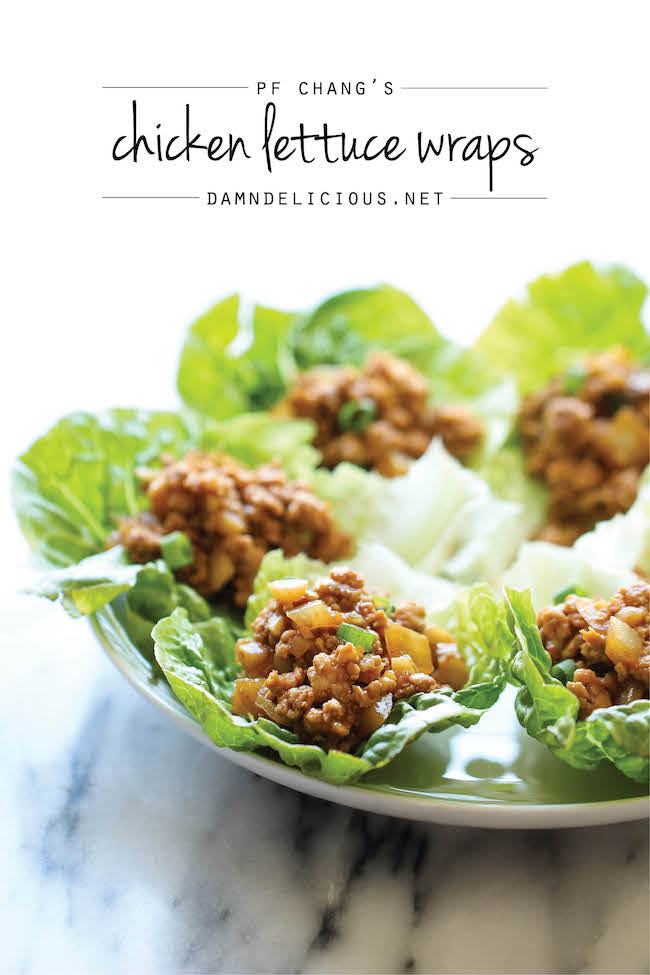 3.
Skillet Green Beans and Bacon
A couple of Thanksgivings ago I was the green bean person. I wanted something different and with bacon because I was pregnant and craving bacon. My family took a few at first since turkey and stuffing are the real stars on Thanksgiving. Somewhere in the middle of our dinner everyone was talking about the green beans. I have been officially assigned to green beans until forever using this recipe.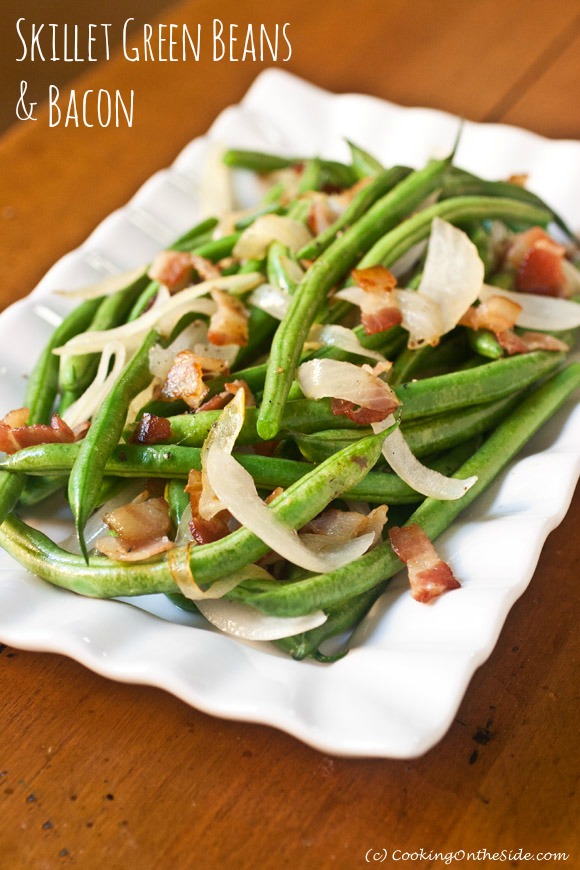 4.
Homeroom's Classic Macaroni and Cheese
My mom made mac and cheese a lot when I was little. My brother was a super picky eater and mac and cheese was his favorite. This recipe comes really close to what I remember her making. I am not a box mac and cheese kinda girl. I have no problem 30-40 minutes making some from scratch. Plus once you try this you will not want to go back to the box stuff anyway.
5.
Sketch-Free Broccoli Cheddar Soup
One of my favorite ways to eat broccoli is in this amazingly wonderful and tasty soup. This is a copycat of Panera's Broccoli Cheddar Soup which I don't remember having. People swear Panera has the best broccoli cheddar soup. I took there word for it and found this gem. I had leftovers for days since my husband is not a fan of soups and I enjoyed my soup and shared with a few people who also found it pretty amazing!
So there you have it my 5 favorite Pinterest recipes! Have a wonderful weekend. If you haven't entered
this
cash giveaway you should :)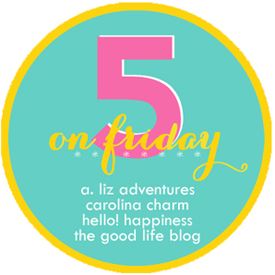 If you try one of these let me know how you like it.